The PM is apparently down with diarrhoea AND IS being treated at a Kuala Lumpur hospital. While most of us would just pony up & spend a lot of time in the cubicle, Muhyiddin Yassin released an official statement from his office.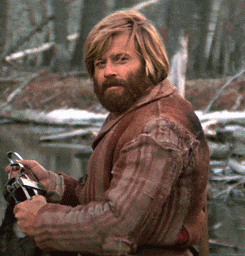 At first, we thought it was just a hoax or as how people say these days …. fake news but boy was we wrong! It's reel1!! Lucky we didn't put a large FAKE NEWS across the image and spread it like wildfire. Luckythingwecheckandcheckedandchecked.
So there you have it. Real news and we wish PM fast recovery so he can reopen that building at the back of the 50 cent coin.